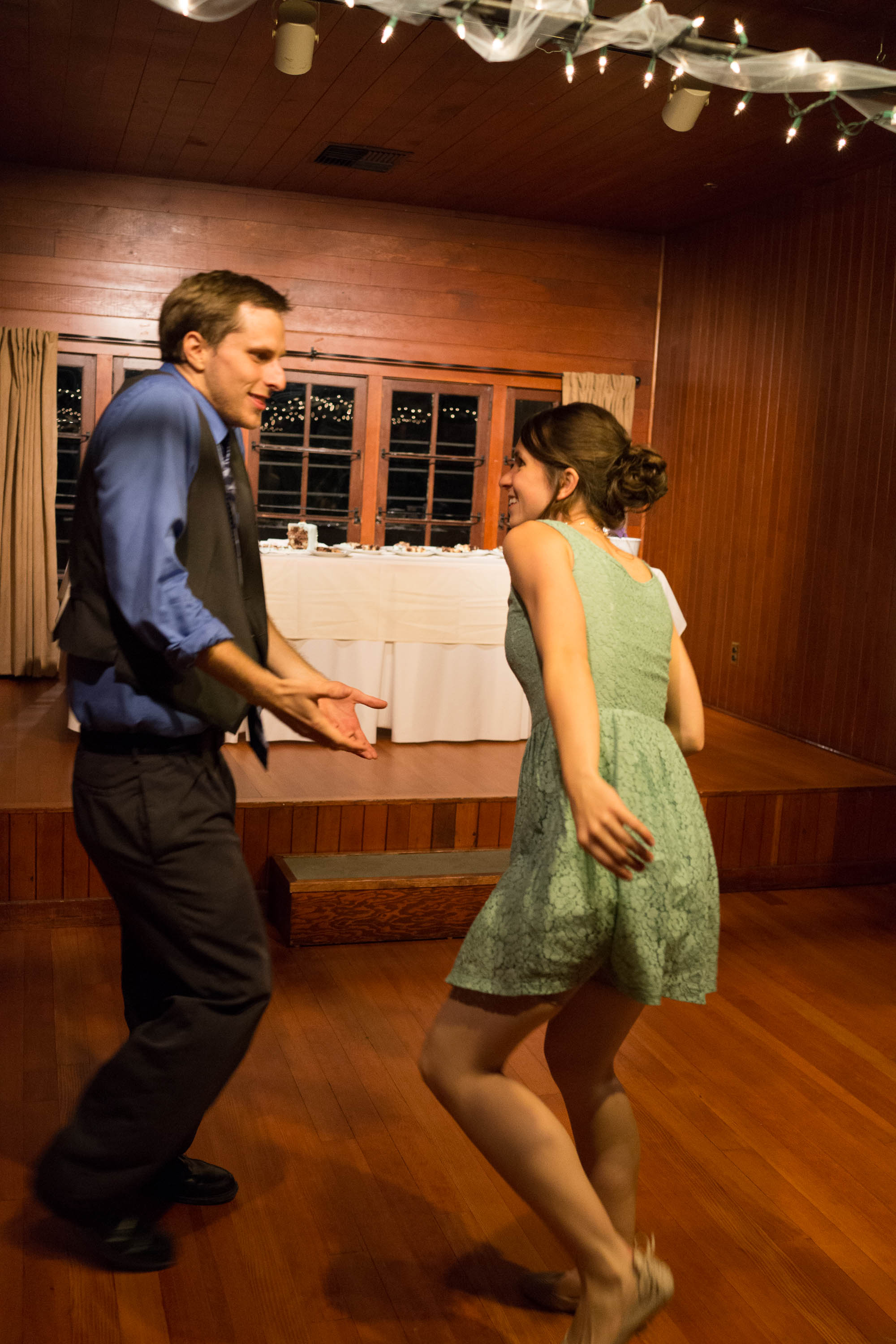 Mike Skirpan
Who Am I?
Currently I live in Boulder, CO - though I call Pittsburgh, PA home - and am a winner of the Knight News Challenge on data. Most of my time is spent coding, writing, creating art, teaching, and building things. My areas of expertise are narrative, data science, ethics, democracy, education tech, human-centered design, and visualization.

In Boulder, I am a PhD student at University of Colorado in the Computer Science Department working under Tom Yeh. I also do work with Fast Forward Labs, specifically on their Deep Learning report and research. My future plans involve an organization I co-founded, CoLab, which is setting up to create a membership network that supports organizations with ethical missions and democratic labor structures. Our group focuses on moving education toward project-based learning and democratic classrooms, supporting social justice, and the arts as a mode of community expression and engagement. We also take care of a beauitful piece of land we own in Tennessee where various eclectic conferences, artist retreats, and experimental building is done.

Current Projects
Quantified Self Art Show
With support from the John S. and James L. Knight Foundation's Knight News Challenge and University of Colorado's Engineering Excellence Fund, we will be putting on an immersive performance about the future of technology and the ethics of using our personal data to create that future.
By using data that our guests share with us, we are able to customize the performance and provide interactive experiences to help engage our audience in questions and possibilities about the future. When you arrive, you become part of the show and each guest will have a different experience from the next.
The first production run will be April 28 - May 1, 2016 in Boulder,CO in the ATLAS Institute's Blackbox Theater. We will begin taking reservations for tickets at the beggining of March.
Feel free to email me regarding media inquiries or general questions about the project (my contact info is listed at the bottom of the page)
ModuLearner
With CoLab, we are working to create a free, modular online textbook that is centered on project-based learning. We also are working on a platform that uses this content to help teachers and learners design curriculum that is centered on project-based approaches.
If you are interested in learning more or think you'd like to contribute to our text go to our project page.
Students for Instructional Improvement
Right now, I am leading a senior project team of computer science undergraduates at CU-Boulder. Our task it to create a student-focused alternative to our university's survey system that we used to collect data on classes each semester
Our belief is that we've largely gathered the wrong data about classes, and if students should have a direct voice in shaping what kind of data collect, and also be able to access and use that data easily.
We hope to have a version of our site up by the end of 2015
Still interested?
I'm still putting up stuff on this site, but feel free to explore my blog, writing, and coding. I'll try to keep this updated as new content is being added.
Check out any of my code on my GitHub Account. I tend to do most of my work in Python and JavaScript.
Contact Me
Feel free to get in touch with me about my work or for collaboration or whatever else.
E-mail:
For Fast Forward Labs inquiries: skirpan [at] fastforwardlabs [dot] com
For Inquiries related to CU-Boulder: michael [dot] skirpan [at] colorado [dot] edu
For personal inquiries: doorsofskirpan [at] gmail [dot] com